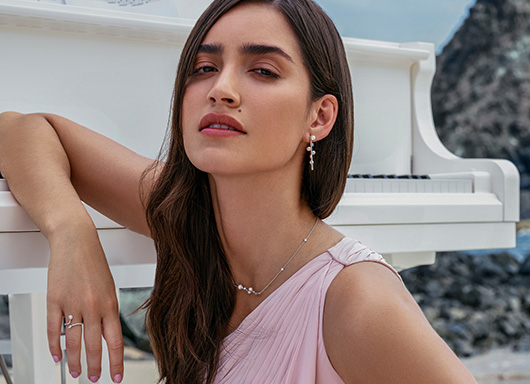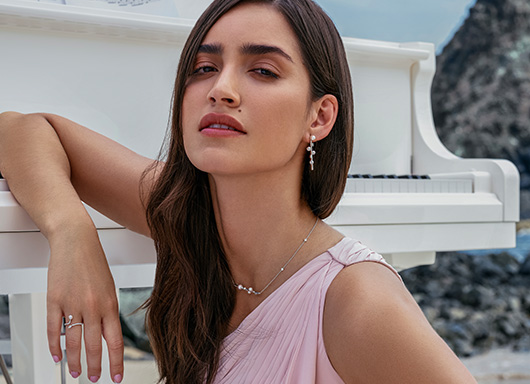 The Inspiration
An Orchestration Of Akoya Pearls, Gold, And Gems
Rhythmic notes of colourful and playful bring a melodious harmony to the jewellery with harmonious arrangement of 18K gold, diamonds, pearls and colourful gemstones.
Shop the Collection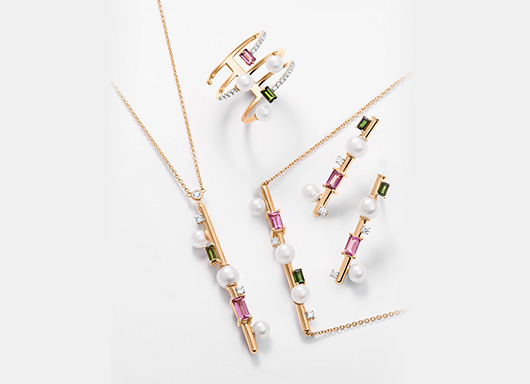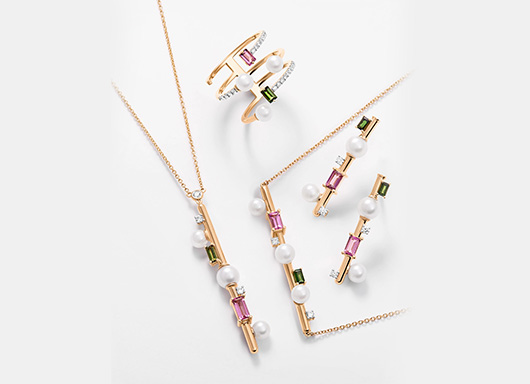 The Story
Symphony Of Pearls. A Masterpieces Of Composition
Symphony unites shimmering gems of nature in 18k gold designs that reflect varying moods, inviting you to find the perfect piece that sings your personal tune.
Shop the Collection